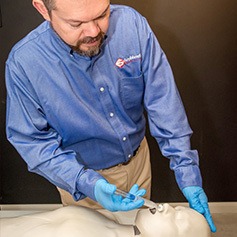 01. BLS Heartcode Skills Session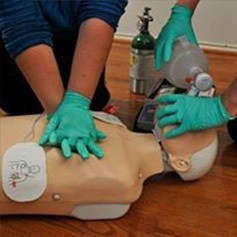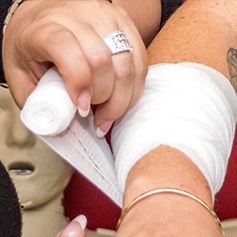 03. Heartsaver Skills Sessions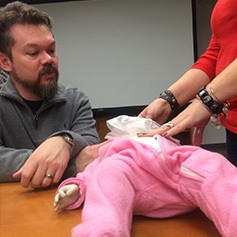 04. Heartsaver CPR AED First Aid Classes
05. ACLS HeartCode Skills Session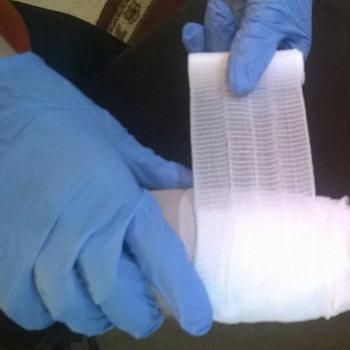 06. Stop the Bleed Training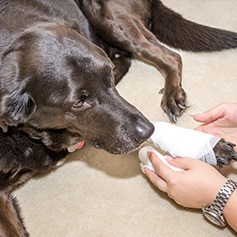 07. Pet CPR & First Aid training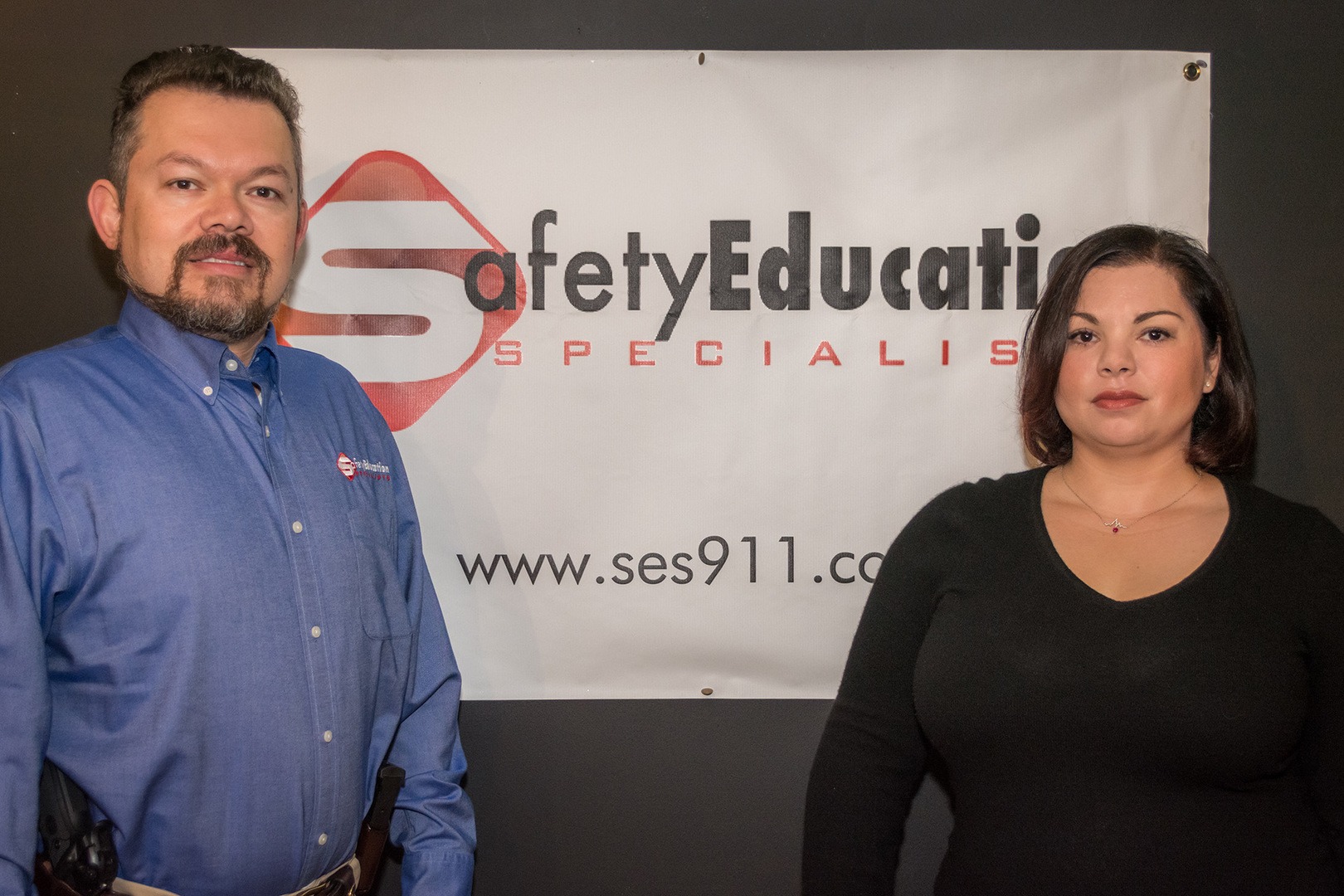 Use the widget below to book your training appointment.  
Group classes are available for corporate and government clients.   Use the Contact Us form for more information.
Safety Education Specialists is an elite CPR, AED, First Aid and Safety Training & Consulting company offering classes to cover all levels. From the Layperson to Basic Life Support for the Professional Rescuer and everything in between. Training is offered at your site and at your convenience. 24 hrs a day, 7 days a week. We also offer AED program management, including Medical Direction, Inspections and Maintenance.
Our consultants are available to analyze your location and individual needs to determine the best AED for your organization, the optimal AED placement and staff training requirements. Let us make your Emergency Management program the best it can be.
First Aid Kit maintenance is also available for corporate clients. From 1 to 100 kits, let Safety Education Specialists manage your entire First Response Program.
Experience the difference that a Full-time specialized organization makes!
Attention Virginia Teachers: As of July 1, 2013, you must be certified in First Aid with CPR/AED in order to renew your license. This training must include Hands-On testing. Our AHA Classes and Skills Sessions satisfy this requirement. Call us today to find out more!
See our Calendar and Classes Page to register for your American Heart Association class!
"I loved how you shared your experience with us. It made the class more meaningful to see how dedicated and motivated you are about helping people. It also gave me a sense of relief to know that and instructor with such up-to-date knowledge was teaching me. Thank you for what you do! I will definitely be coming back if I am still in the area in 2 years!"
Nursing Student, Ashburn, VA. (August 2016)
"Excellent job. I would love to take another course with Fred. He really knows the different Regulations, how they have changed, etc. Invaluable information."
Federal Worker, USAID, Washington, DC.
"This is a good place for CPR classes. ....well-equipped and class well-explained to students, I will always recommed [Safety Education Specialists] to friends and colleagues."
Physical Trainer, Germantown, MD.
"I have been taking BLS and CPR classes since 1972 and this is by far the most educational, most well-organized, and best-presented class I have ever experienced. Truly Exceptional."
Dentist, Maryland